Advertising and communication make no sense as separate items. That's why here at MD'I, we select the most appropriate and necessary tools for each of our clients.
We forge a close relationship to define the strategy that best suits our clients' needs.
That is why we base all of our work on our core values: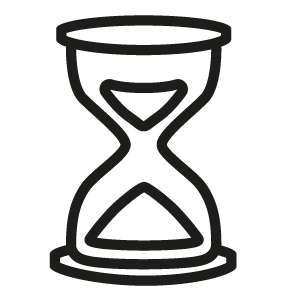 ON TIME PROJECTS
Because we know that time is of the essence.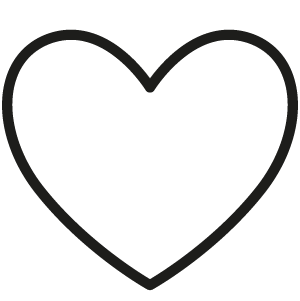 THE EMOTIONAL ELEMENT, ALWAYS PRESENT
Because we cannot conceive undertaking any kind of action if that does not imply and entail strong emotional values.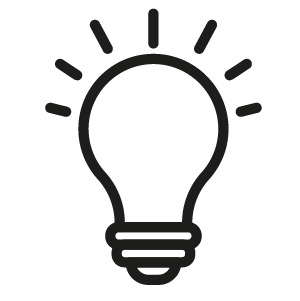 GOOD IDEAS
The best way to make a difference is by applying a large dose of creativity.

RETURN ON INVESTMENT, A REQUIREMENT
Making a profit as the outcome of these actions is absolutely mandatory.
Art Management

Graphic design

Editorial design

Web design

Creative Advertising

Photography

Illustration

Creative Strategy
Public Relations

Social Media

Advisory Services

Consultancy

Direct marketing

Digital marketing

Prospecting (Gadget customisation)
Stands

Conceptualisation of Ideas

Events & Seminars

Copywriting & Storytelling

Corporate / Product / 3D audio-visuals
Some clients we have worked with …